DJ Jaime Ferreira aka Dirty Elbows
Missed Ultra? Here are 9 of the biggest moments from the weekend.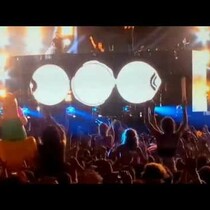 Posted March 25th, 2013 @ 7:25pm
For anyone that didn't make it down to Miami for Ultra this year, here are 9 of the most massive moments from the 2 weekend show.