Most of America slept through the second half of the Superbowl, and it's likely that their slumber was induced by the hodge-podge of artists put together by the NFL.
Whether you were grossed by Adam Levine's beer belly, or pissed off at "The Sponge Bob" tease. Surely you can agree these are 5 things you would've rather watched this year.
Hologram Tupac
An episode of "The Office"
A Bolts Game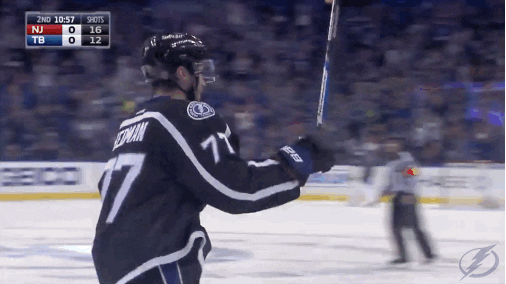 A compilation video of awkward Tom Brady kisses
Live PD